Microteam is based, in secure facility in the Midlands, which is in close proximity to the motorway network.
The protection of your equipment is paramount to us here at Microteam, and our high-security warehouse has been designed to store highly sensitive specialist goods securely & safely, and is fully integrated with our barcode driven bespoke Track'n'Trace system.
Our solution incude but are not limited to the below list:
Receipt of goods
Stock holding
Quality Control throughout
Pick & Packing
Kitting
Fast track & direct shipments
Labelling
First in First Out to serial number level
Secure internal storage areas
Multi-vendor order consolidation
Bespoke transit packing solutions
Packaging management for reducing waste at site
Full insurance cover
Chain of custody is something Microteam hold to the highest regard; and care and security to our customers' stock and shipments is an absolute must.
Regular risk assessments are undertaken to ensure that the optimum security measures are always in place.
Our Security
Full security system which includes 'Redcare' alarms and CCTV which is digitally recorded
Security procedures
Emergency & 24/7 contacts
Constant communications via mobile deivces to drivers
Security awareness training for all employees
Restricted and controlled access to all areas of our facility
All permanent staff security vetted and large portion are full security cleared
Strict recruiting process for permanent and temporary staff
Additional layers of IT security to protect virtual data
Goods tracking procedure through our bespoke Track'n'Trace system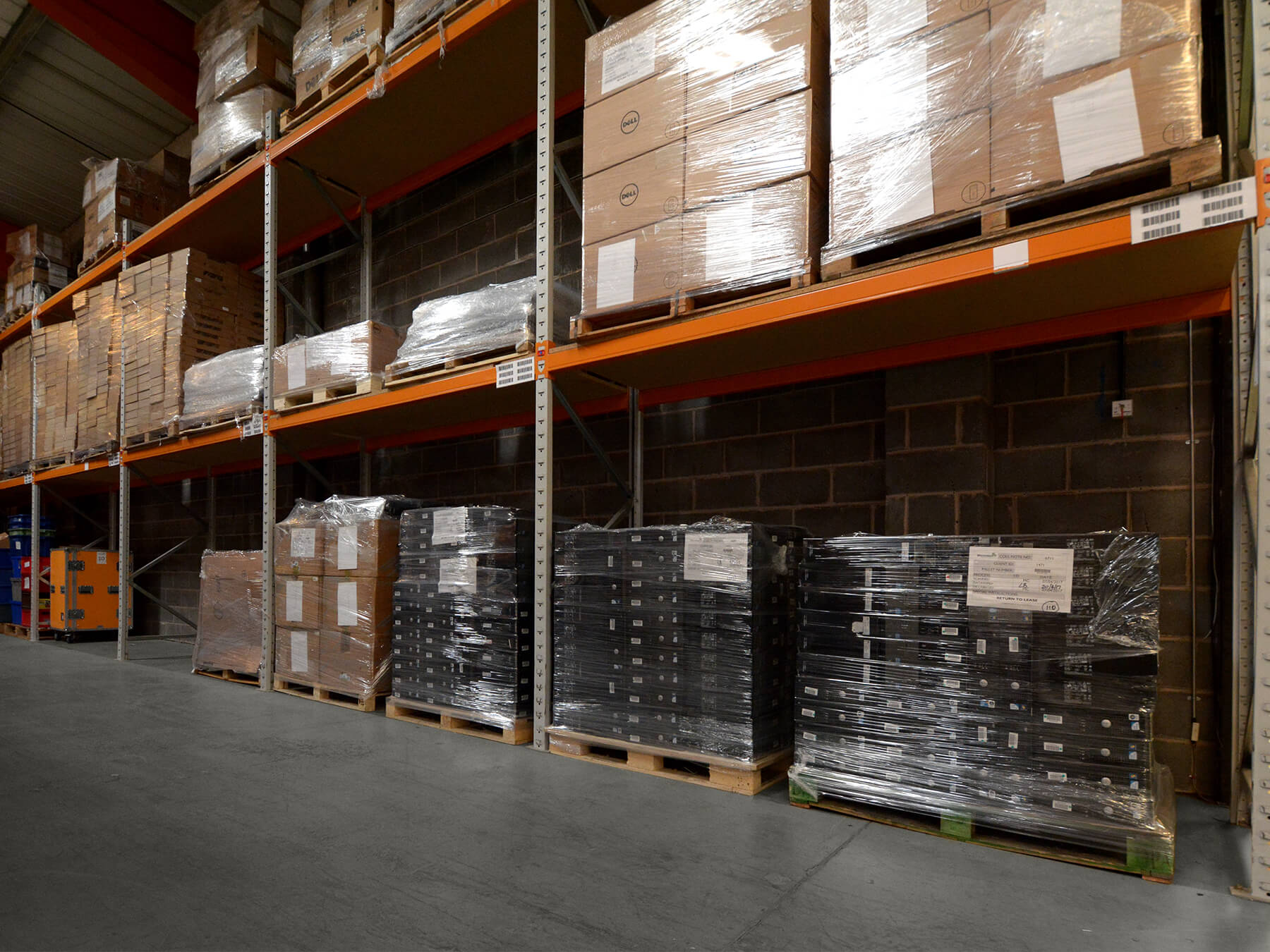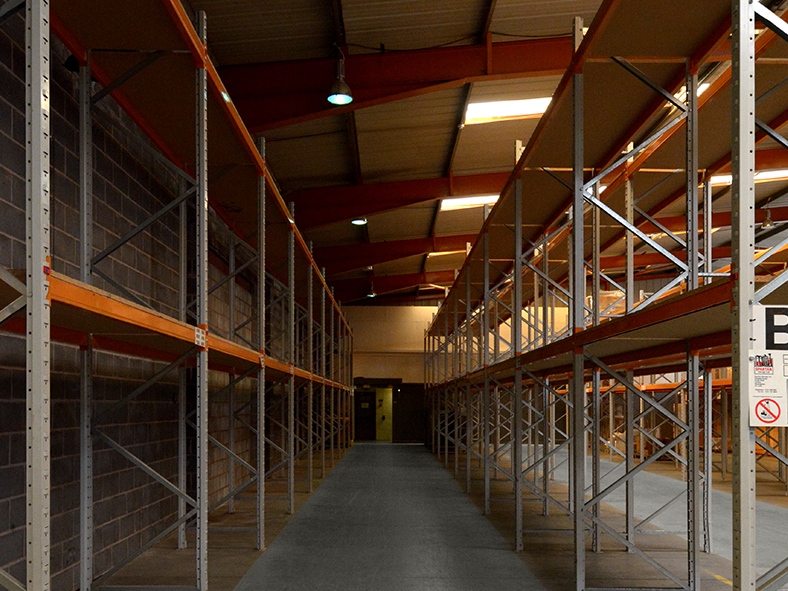 Photo courtesy of Mark Chambers
Contact us now, to see how we can help you.