Microteam offers a consistent and professional IMAC service, which covers all the day-to-day activities associated with managing your IT estate - with installation of your hardware and software and all the associated data transfers and user orientation. All onsite activities are conducted with minimal disruption to the daily operation of your business.
Some of our onsite IMAC services include:
Install
Pre-delivery preparation and testing
Unpacking and connecting your new hardware
Connecting all peripheral devices that are required.
Removal of waste packaging
Any additional testing following a script.
Move
Full disconnection of your Assets
Full Package management to ensure safe transit to the new location
Reconnection at the new location
Ensure hardware is functional
Add
Installation of internal/external hardware into current equipment
Installation of standard software following vendor/distributer instructions
Change
Upgrading or downgrading of current computer systems with full verification testing upon completion.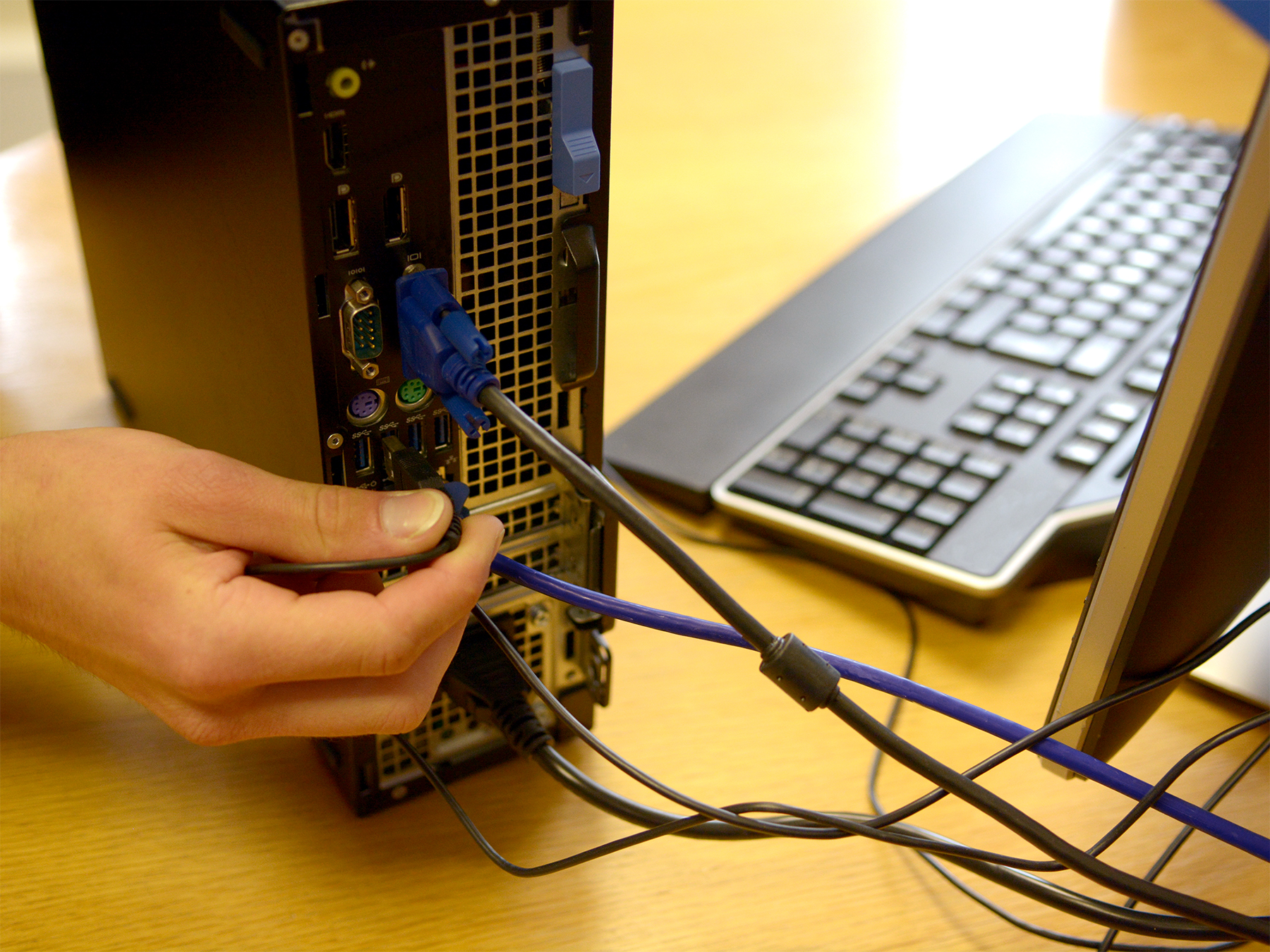 Photo courtesy of Mark Chambers
Contact us now, to see how we can help you.