Operating a fleet of vehicles which are all satellite tracked, from small city vans to articulated trucks, allows Microteam to offer a comprehensive range of collection and delivery services – from a handful of PCs to complete buildings' contents.
As a member of the Road Haulage Association and a fully licensed Carrier and Broker of Waste (Reg. Number BLS/345714/CB), you can rest assured that Microteam will observe all duty of care regulations whilst your goods are transported.
Chain of custody is something Microteam hold to the highest regard; and care and security to our customers' stock and shipments is an absolute must.
Regular risk assessments are undertaken to ensure that the optimum security measures are always in place.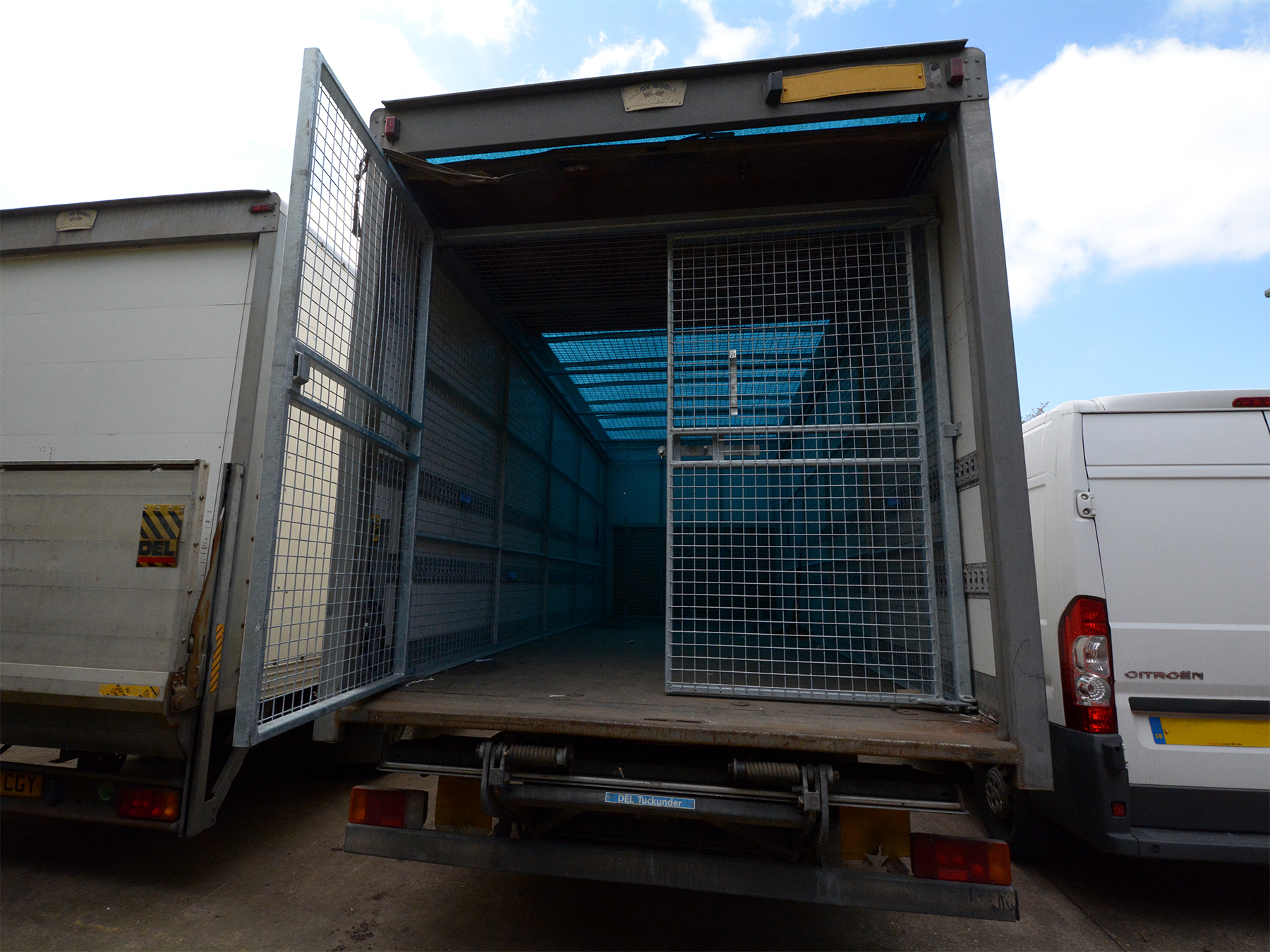 Photo courtesy of Mark Chambers
Our solution includes but is not limited to the below list:
Parcel delivery
Secure Collection
Freight forwarding
Full insurance cover
All of our fleet of vehicles are fitted with satellite tracking.
Constant monitoring of movements by operations
Constant communications via mobile deivces to drivers
Double manned vehicles
Goods tracking procedure through our bespoke Track'n'Trace system
Dedicated point to point collections & deliveries
All permanent staff security vetted
Full security cleared staff on request
Contact us now, to see how we can help you.