Microteam provides a broad range of services ensuring the secure collection, refurbishment, configuration and redeployment of kit back to the same or another customer site.
What's more, refurbishment and redeployment can save up to 90% on technology capital expenditure, with refresh costs typically 5-10% of the average new machine.
Our IT refurbishment service also acts as preventative maintenance, reducing subsequent support calls and associated costs and resource, while maximising IT estate utilisation.
Full Diagnostics
Different Levels of Preventative Maintenance
Secure Data Removal
Different Levels of Testing From Basic to Full Stress Testing
Asset Reporting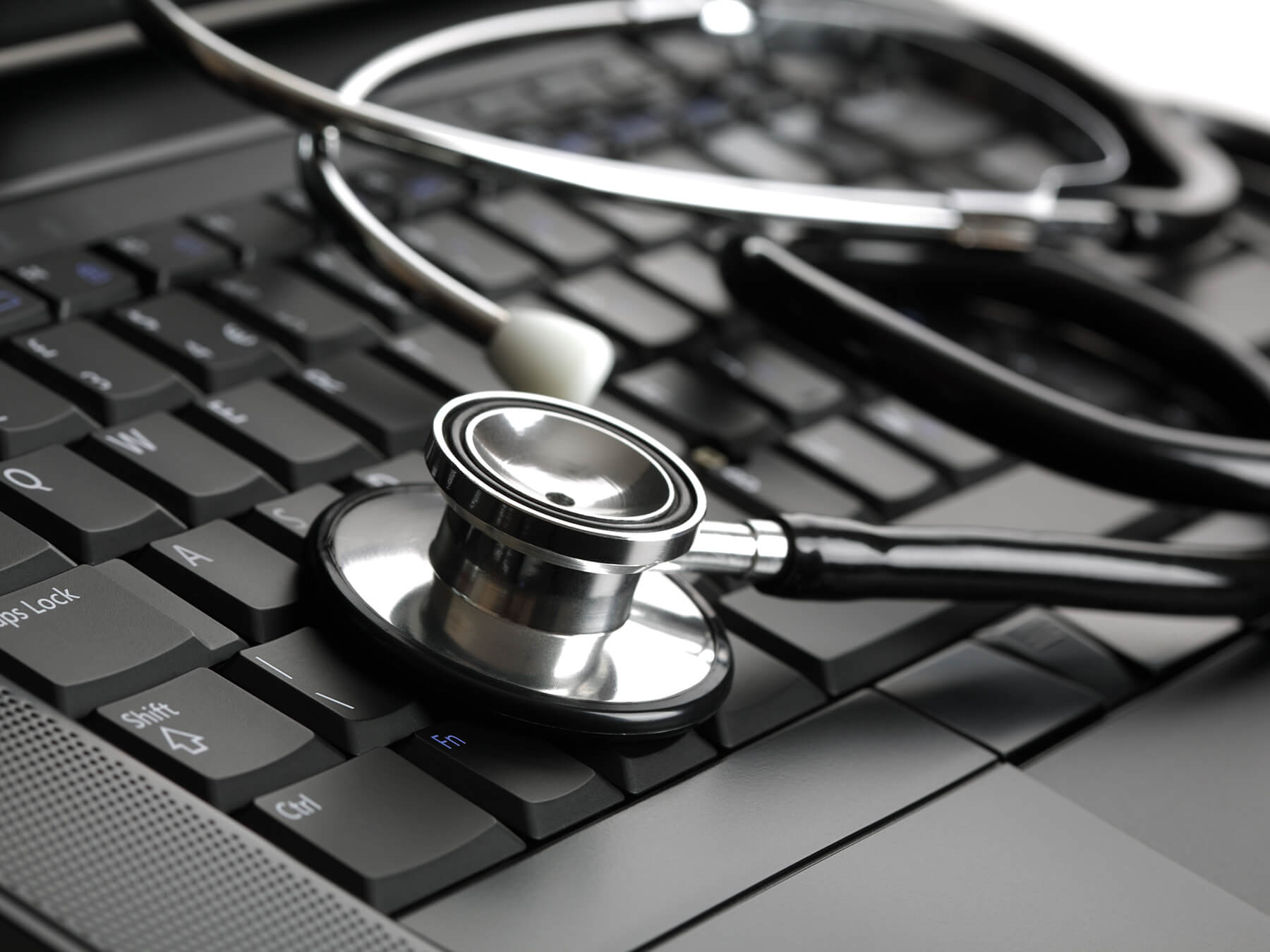 Contact us now, to see how we can help you.